Welcome to : Words Do Matter
Where Hope is Inspired Ready-to-Frame Original Prints
Reviews have been great!
"Awesome Christmas Gifts"
Support Small Business Saturday This season with
25% off on all orders code=25
New Book available from WordsDoMatter author, Kevin Pace:
Words Do Matter : Ping-Pong, Parkinson's, and Parables
Click on image to order a SIGNED copy
Also available on amazon.com and in kindle format.
Guest Forewords by:
Jordan Hulls - Kenton Yohey - Nikki Lewallen
Sheila Stephen Bruce - Berry Payton - Tim Burton
Joe Shumaker - Don Waterman - Russ Abel
Adam Detamore - Eric Sparks - Derek & Stephanie Evelo
and Sarah Scharbrough McLaughlin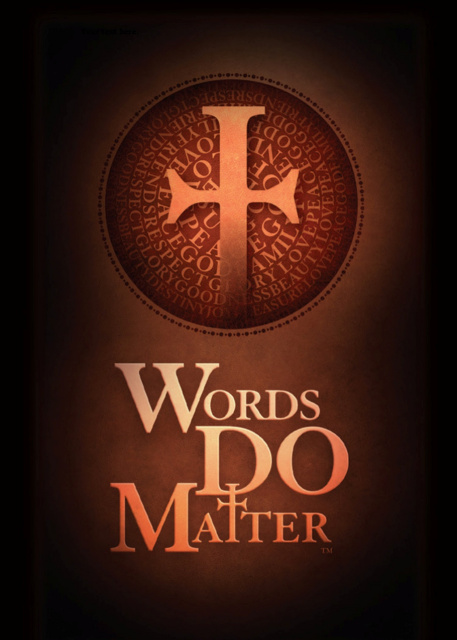 WTHR, Anne Ryder "Hope to Tell" July 2011 ...
Background story on how we were featured:
http://www.wordsdomatter.highpowersites.net/wthr.html
WELCOME TO: WordsDoMatter
Showcasing award winning artists Kevin & Marla Pace from Greenfield, Indiana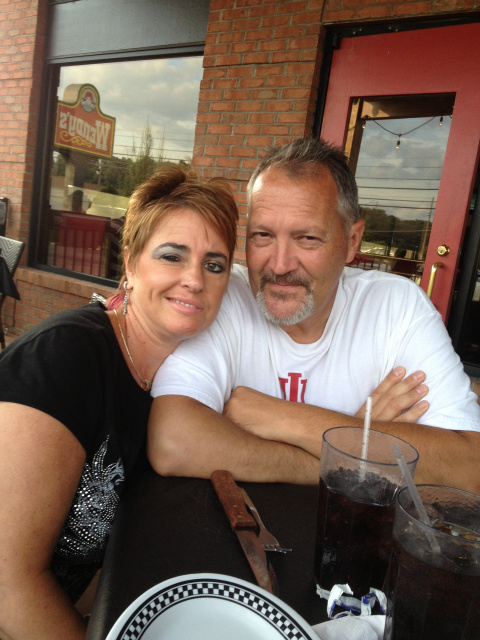 Selected as 1/10 National Finalists in Oprah's Quest for Inspiration Contest
Marla takes the photographs, Kevin writes the original sayings. Together they create amazing ready-to-frame prints. They display and sell their artwork at select art/craft shows such as the covered bridge festivaland at retail gift shops throughout the midwest. Licensing of photographs and/or sayings is welcomed. 317-724-9702.
Like us on FACEBOOK - WordsDoMatter
God has blessed us in many ways, our prayer is that this body of work that He has entrusted us with can be a blessing to you.
Prints: Our prints are professionally printed in a photo lab. They are wedding quality prints with a textured linen coating. They include an acid free backing board for easy framing and a protective plastic covering. They each have a card stating where he picture wa taken or how the image was developed.
Sizes: We print in 3 standard frame sizes: 5x7, 8x10, and 11x14.
Other sizes available on request.
Pricing: Retail: 5x7 $6, 8x10 $12, 11x14 $18
To contact us: Call 317-724-9702 or email kkpace@yahoo.com
All images and sayings (with exception to the Bible verses) have been copyrighted by wordsdomatter.com. Any unauthorized use of these images/sayings is prohibited. Permission is available; please contact us at 317-724-9702 or email at contact@wordsdomatter.com