Of the 200 or so designs we have available, all have sold some, some have sold many, these have sold a lot. It's hard to say 10 best sellers, they are more like 25 that all sell consistently and 25 more that "lead" people to the one they will buy. Many have told us to just put out the top sellers, but we feel like God shared them with us, who are we to decide which one will impact someone? We often see a print that doesn't sell that well bring someone to tears because it was the right saying at the right time for that person. So we share them all.
621 This graphic image was taken at a friend's wood shop. The edging is from a log home wall, the cross is from a retreat we were on, and the saying, while simple ... creates a lot of opportunity for interaction.
564 One of our best selling prints. This image is often confusing to guests because they may not see it at first. Many mistake it for a mushroom, a nuclear explosion, etc., etc. It is the nail from our front door, a hand from a kid's Sunday school classroom wall, a board from our garage, and the shadowing in of the reflection on top of the nail head. The magic of this print, is when the image "pops" out at your customer (often they need help with this), they almost automatically buy it to show others what they "didn't see". The true magic of this print is not the design, but the actual story of what Jesus actually did for us on that cross.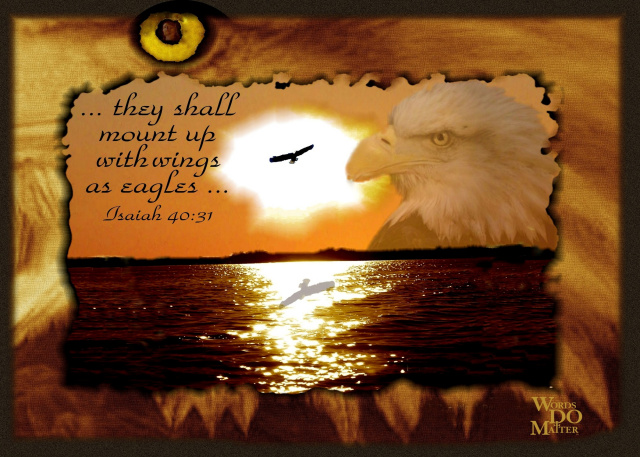 508 This eagle image was taken on Lake James, Ft Wayne, IN. If you look close in the background (near the top) you will see an eagle eye, inside the eye is the image of Christ. It'd not just about putting a picture on the wall, but putting a picture that embraces interaction often leading to the opportunity to witness.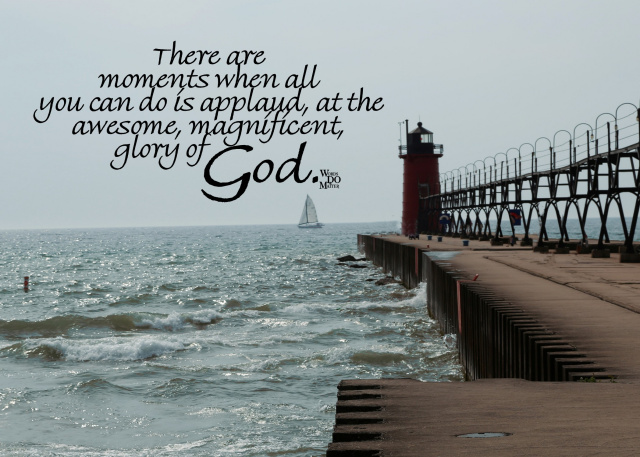 885 This awesome lighthouse/sailboat image was taken on the beaches of Lake Michigan, South Haven, Mi.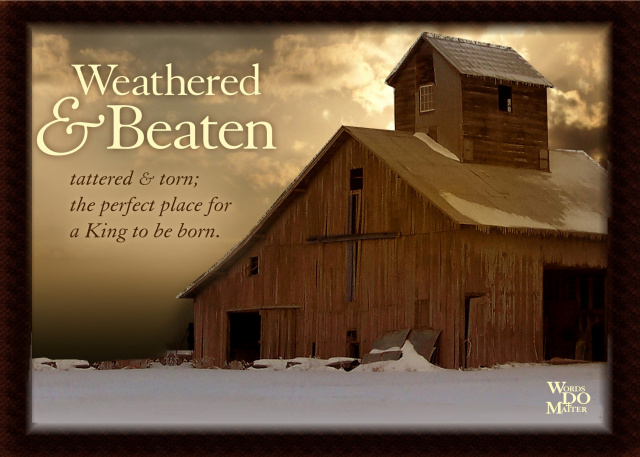 719 Likely our best selling print, this old barn was in Mt Comfort, IN. The cross was in the barn we just darkened it a bit. They tore the barn down shortly after we took the picture, something about property taxes. So sad, but the image lives on. People connect with the saying almost immediately.
611 This was taken on the Phil Harris golf course in Linton, IN.
904 - Taken at Medeira Beach, Floida. The "Hope" blended into the clouds perfectly.