905 - Quickly bedcoming our best seller. This image was taken in Vevay, IN near Madison.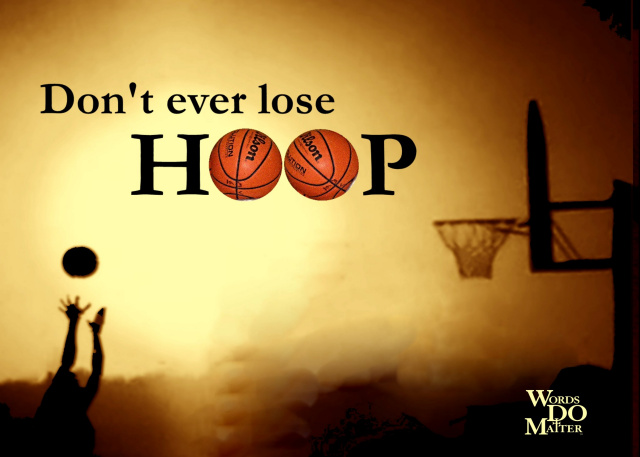 870 The image was taken in Martinsville, IN. The purpose was as a logo for our brother-in-law who is the father of IU standout basketball player Jordan Hulls. It is a great message.
439 This image, often mistaken for the crown of thorns, is the basketball goal in the front yard of our Mt Comfort, IN home.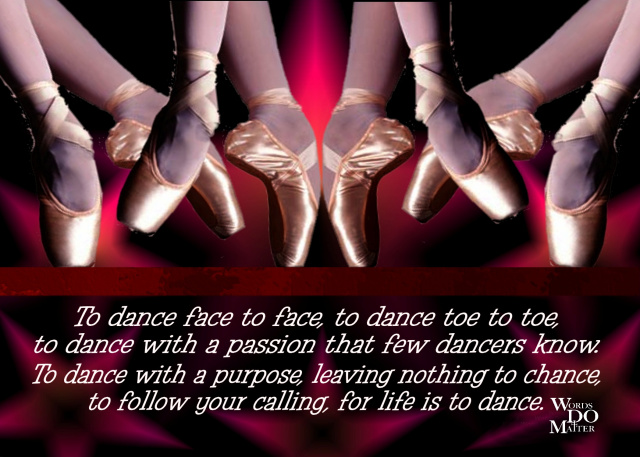 670 To Dance. This is a single slipper image copied and twisted multiple times. It was done initially as a fund raising project for a lodal dance studio.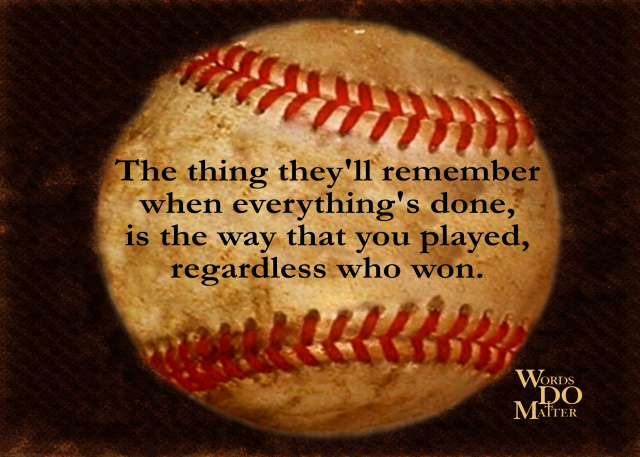 374 Easily our best selling saying. We produce this saying on many different sports balls. Baseball seems to be the one most people quickly connect with.
All images and sayings (with exception to the Bible verses) have been copyrighted by wordsdomatter.com. Any unauthorized use of these images/sayings is prohibited. Permission is available; please contact us at 317-724-9702 or email at contact@wordsdomatter.com