279 These are our oldest son's workboots (that he wore out).
469 This image was taken in Yellowstone National Park
670 This is a graphic image created from one set of ballet slippers. We did this print as a fundraiser for a dance studio.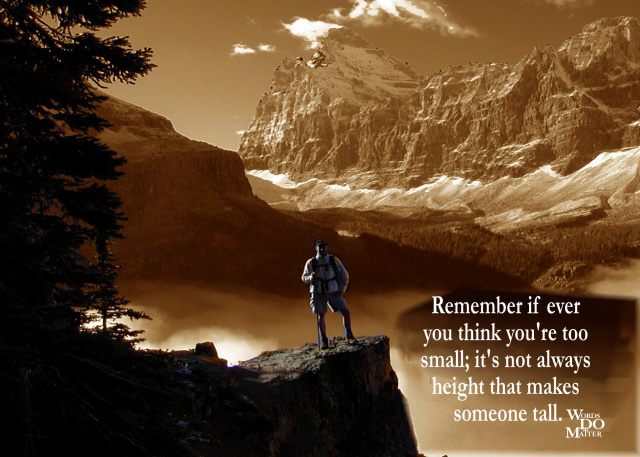 741 This image, which did have 4 people on the mountain was taken in Canada.
762 This majestic tree is on the Otis Park golf course in Bedford, IN. No wonder it has grown so strong, it has been riddled with golf balls.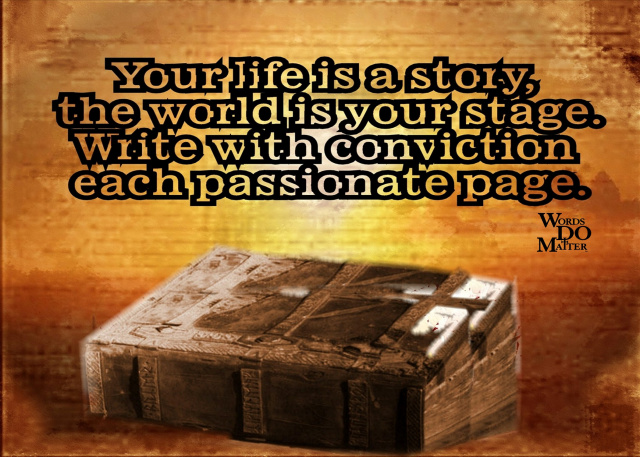 830 This is a graphic design from a picture of an old book.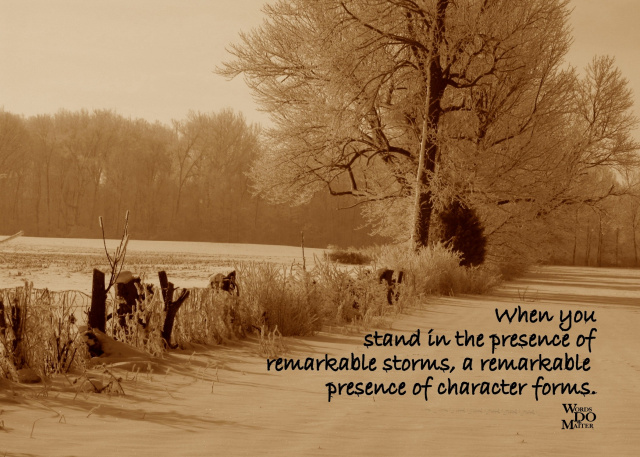 836 This is a fenceline in Mt Comfort, IN during a frozen fog storm.
847 This is s picture of Sugar Creek in Hancock county, Indiana. The picture turned out so serene, it didn't need words.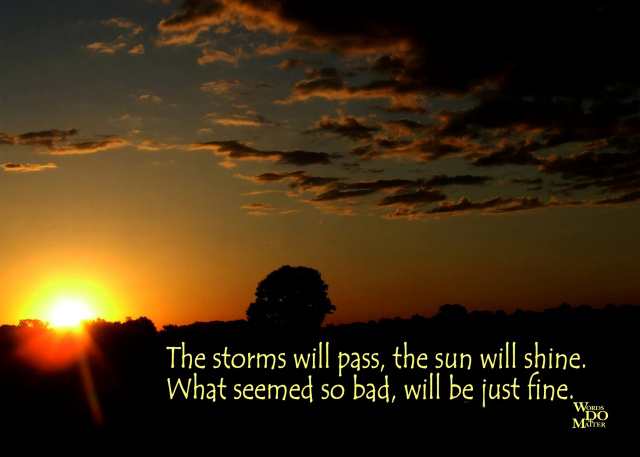 857 This is a sunset picture somewhere in Hancock county, Indiana.
868 This majestic tree we found in Savannah, GA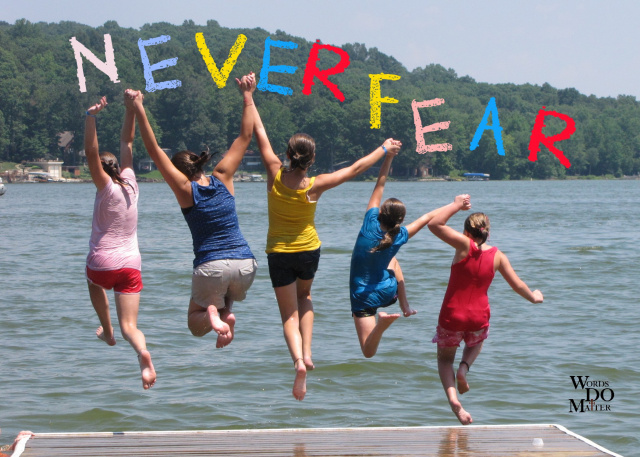 877 Every year we do a "Tadpole" fishing event with Big Brothers/Sisters in honor of my grandpa (an avid fisherman). These are our nieces jumping off the dock.
883 This image was taken at a flower store in Sagatuck, MI
888 This flight of steps is in Sagatuck, MI. We ventured up, and when we got to the top it started raining ... hard.