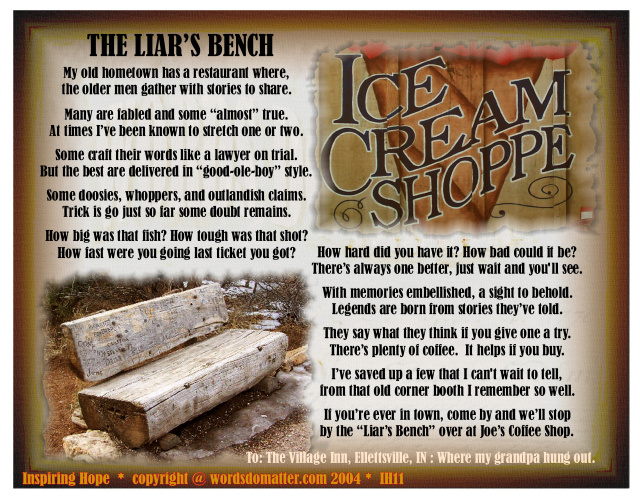 111 I wrote this story about my grandpa. He used to hang out at a place called the Village Inn in Ellettsville, IN. You could always find a group of older men at the middle table, drinking coffee and telling their tales. I joined them a few times creating wonderful memories. This print available in 11x14 size only.
178 This cat image came from freeware, the graphics and the wording are ours. This is one of those prints that doesn't often sell, but draws the customer in by making them laugh. This leads them to buy another print.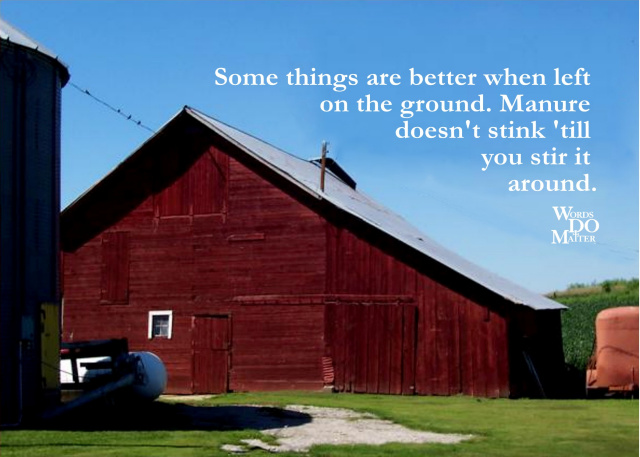 204 This was my grandpa's barn in Wiota, Iowa. Many childhood memories here, from summer visits.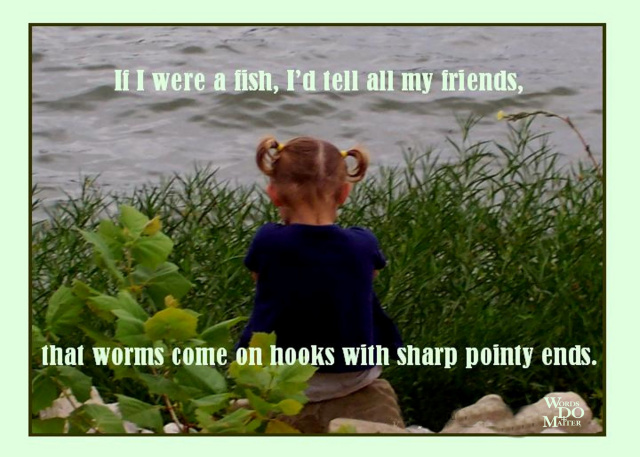 284 This is our niece looking out over Lake Lemon near Bloomington, IN at a fishing event we do with Big Brothers/Sisters each year.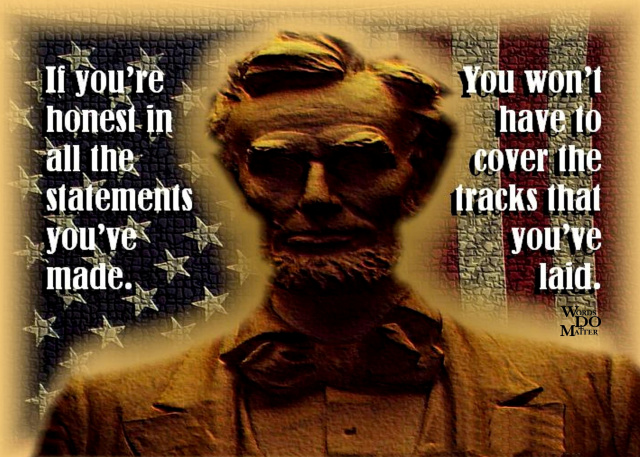 368 This image of "Abe" is actually a statue at Shelbyville, IN middle school. The statue is white, but through graphics we colored him and dropped the flag in behind. The saying seemed like something Honest Abe would say.
418 This humorous saying always brings a smile to Christians. We call it our "Pastor Print" because it only a pastor could get away with displaying it. It's not one of our best "sellers", but it is one of our best "experience" makers.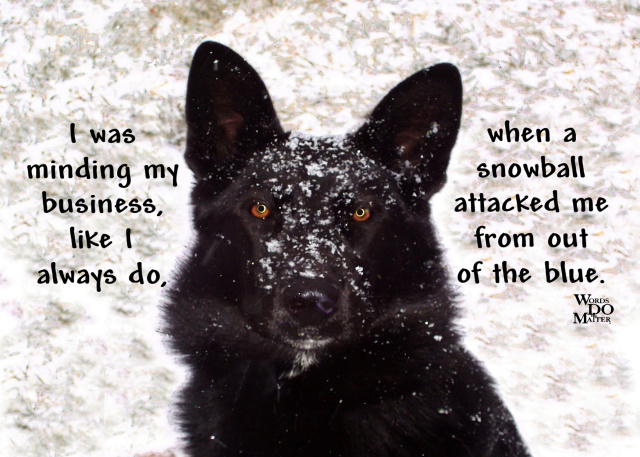 515 This is our puppy, Dutchess on her first day in the snow. She was very excited. Many of your customers will claim her to be "just like their dog".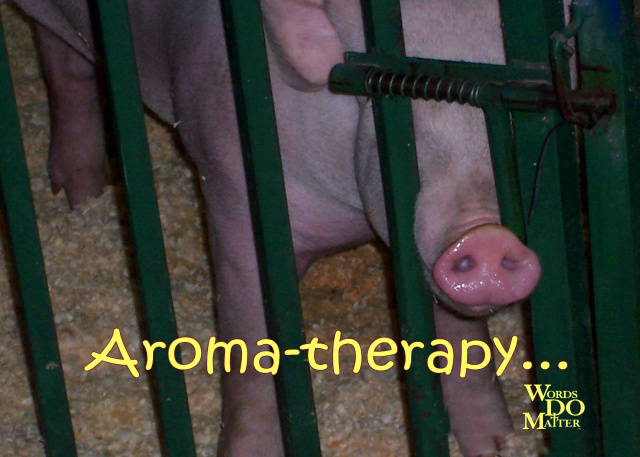 667 Taken at the Indiana State fair, this adorable pig print adds to the laughter and interaction we try to create with customers. It resonates with beauty shop owners, and the farming community.
668 I just laid out some trail mix on a table one day. Marla shot the image and people relate with it. This one is very popular with teachers to display in classrooms.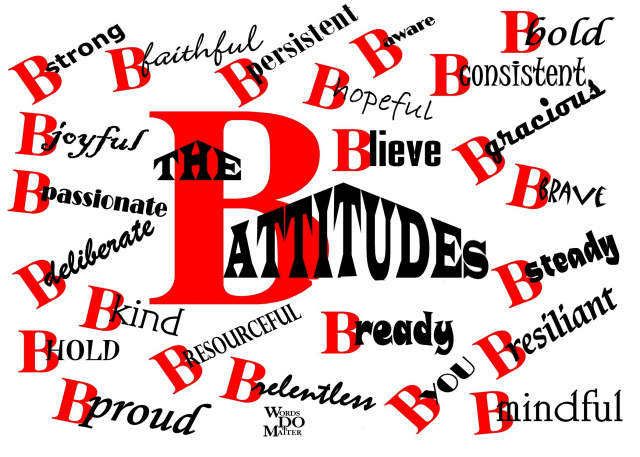 742 A great Sunday school classroom piece. The graphic is very eye-catching and the play-on-words bring confirmation to the actual Beattitudes.
748 This castle is on Lake James near Ft Wayne, In. The saying was fun, and has a lot of truth to it.
813 This rare photo of 3 foles was taken in Shipsewanna, IN. The saying not only makes people smile, but resonates with all those "busy" people out their trying to not get behind.
877 These are our nieces on (off) the dock of Lake Lemon near Bloomington, IN at a fishing event we do every year.
884 This is actually a pirate ship that cruises the bay at South Haven, MI. The saying resonates with business owners, or anyone chasing a dream.
886 These wagon wheels were at an antique store on our visit to Sagatuck, MI. The saying seemed to fit, and always makes your customer smile and say, "that's right!"
890 This is Tonka Jane, she is a friend of ours bulldog. She has taken up skateboarding, and is quite good (and tenacious) about it. Tonka has her own facebook page and line of products she sells (well, maybe she has some help there).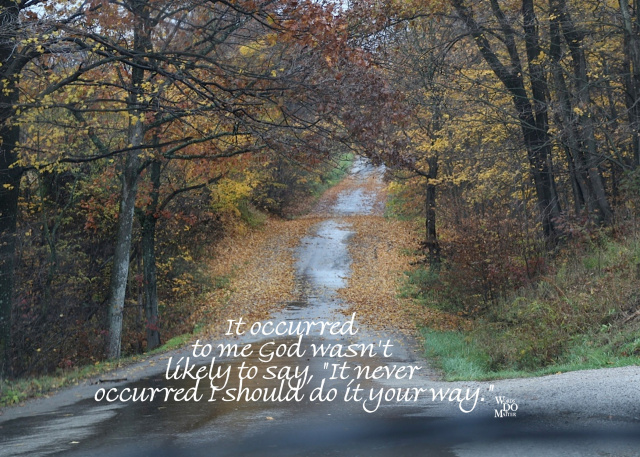 894 This is a shot of the road into Bridgeton, IN that we take every year to do the Covered Bridge Festival in Parke county. The saying is sure to bring an all-knowing grin and comforting awknowlegement.
896 This artist was in Cades Cove Gatilinburg, TN painting a picture of the scene in front of him. One of the coolest images Marla has ever captured.
899 The rag lines are on display at Animal Kingdom in Disney. The saying seemed to write itself (as they often seem to do).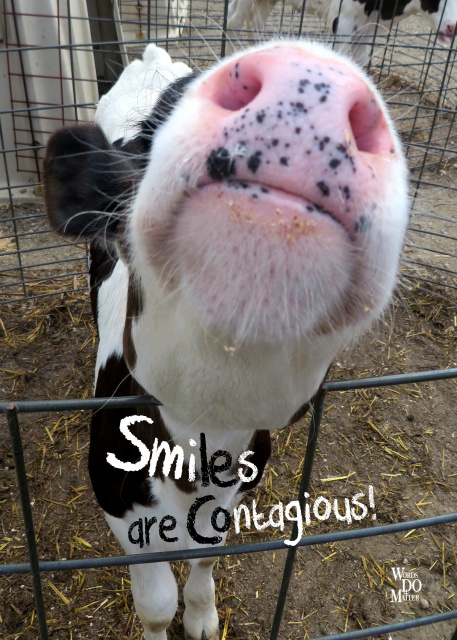 907 This adorable newborn cow was at an Amish dairy farm in Middlebury, IN. Some Amish friends of ours were giving us a tour of their dairy farm.