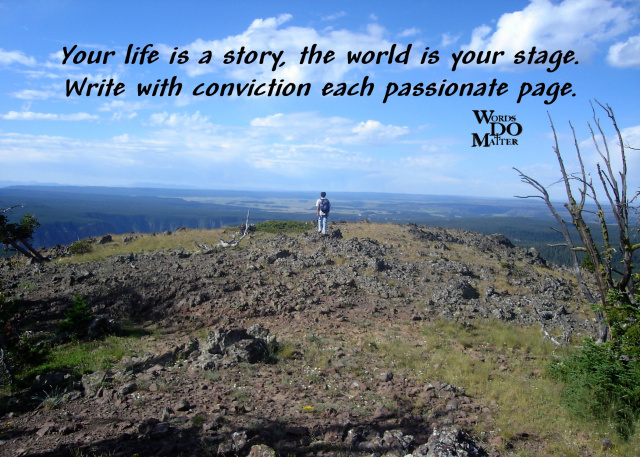 469 This is an image taken in Yellowstone National Park.
651 This is a unique view down the edge of a log home wall. The saying seemed to fit the image as it takes your eyes into the corner of the room.
739 This cool shot was taken outside the Mt Comfort elementary school one 4th of July. We left one flag with color, and took the color out of the rest for a very cool effect.
748 This castle was taken from a boat on Lake James, Ft Wayne, IN.
826 This is the first picture we took when we bought our first digital camera in Sedona, AZ. For us it holds special meaning, it was the beginning of things to come.
827 This image was taken on St Augustine Beach, Florida.
831 This fishing image was taken on the docks of Lake Lemon, near Bloomington, IN.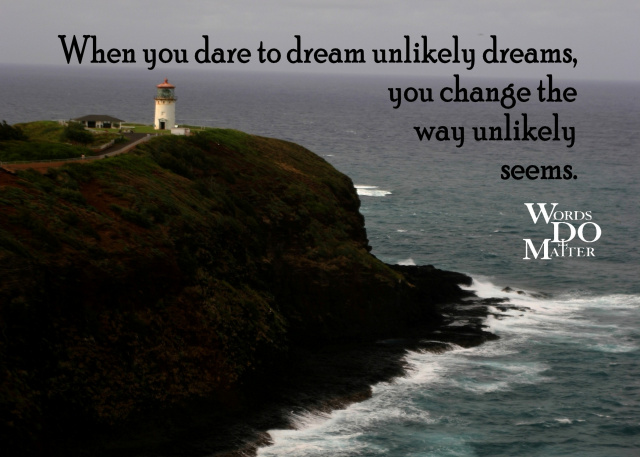 864 This lighthouse is on the island of Hawaii. The saying is one of my personal favorites.
868 This tree is in Savannah, Ga. Majestic in it's size, surreal in it's beauty.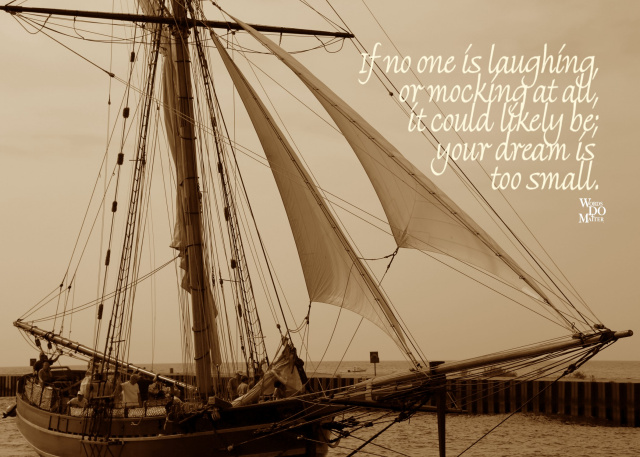 884 This is a ship used for a Pirates Cruise in South Haven, MI.
888 These are the steps leading to the sand dunes of Oval Beach, in Sagatuck, MI. The saying gives a different perspective to consider.
899 These rags were on a clothes line in Animal Kingdom, Disney. The saying seemed to write itself.
908 This magnificent tree is at a park near Hilton Head Island. It evokes one word, "Wow."
742 B- Attitudes - Graphic Design