226 This unique image is a combination of a soldier from a local parade and the sky outside our house one day in Mt Comfort, IN. We had a veteran once tell us that is exactly the way the sky looked during a sandstorm in Afghanistan. Chilling.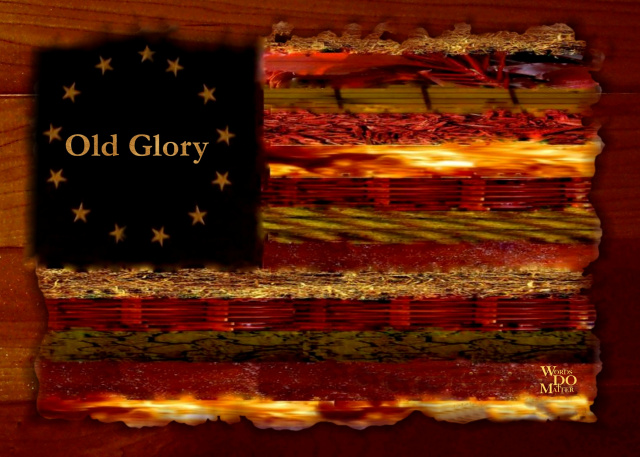 308 This was a fun graphic piece created from slices of images. It includes fire, rope, mulch, wicker basket, cork board, blinds and an old 13 star flag. It is one of our most creative efforts and sells great with anyone designing in a Patriotic theme.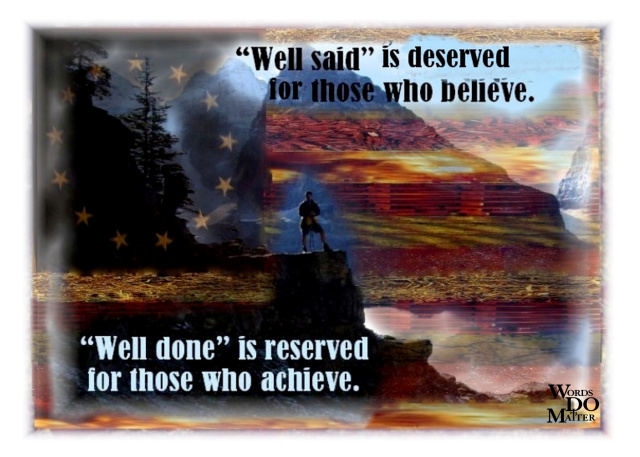 346 This mountain top image was taken in Canada. The background is the "Old Glory" print we created.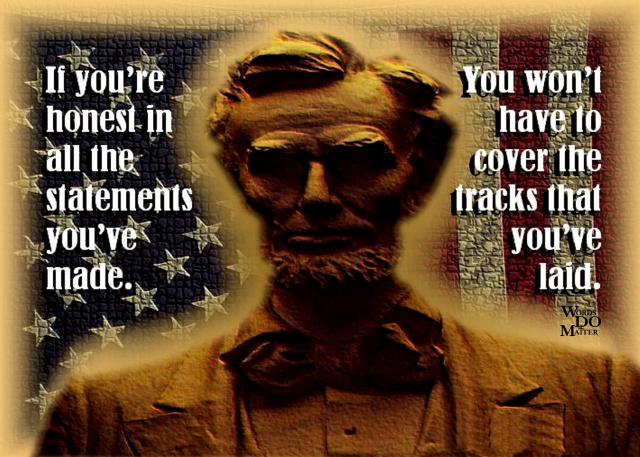 368 This image is actually a white statue of "Honest Abe" inside Shelbyville, IN middle school. We dropped the flag in the background.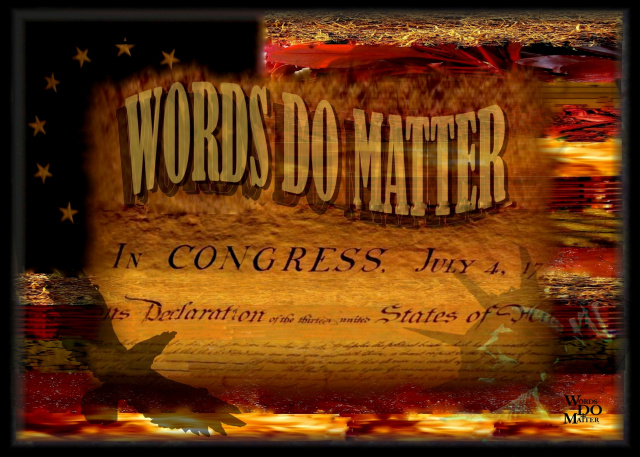 434 This is our first logo design that we used for many years. The Words Do Matter name was truly a blessing from God. The fact that no one had claimed the name was truly remarkable.
541 This is a graphic of a flag image with hand prints painted on a Sunday school classroom wall.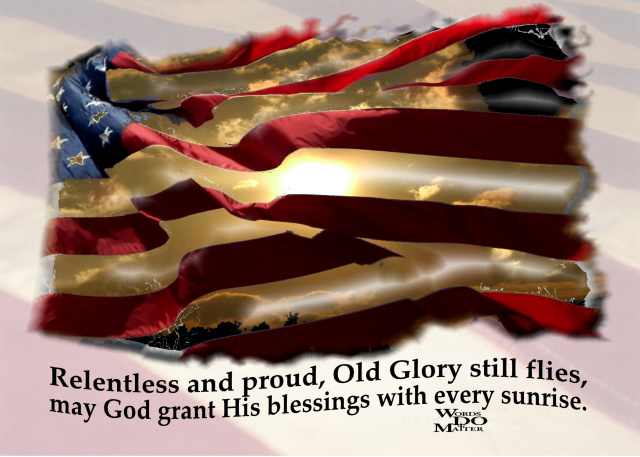 698 One of our most popular prints, we took the white out of the flag and dropped a sunset image behind it making a very cool effect.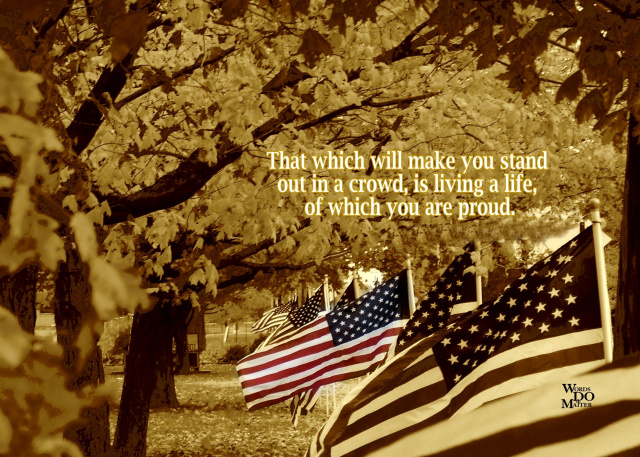 739 This thought provoking image was taken outside of the Mt Comfort, IN elementary school one 4th of July.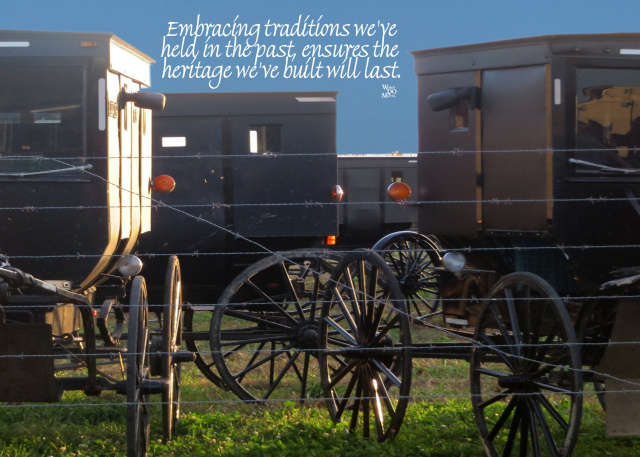 914 This "band of buggies" was taken outside an Amish wedding we were invited to. Out of respect, we were limited to what pictures we took, there were over 200 buggies lined up.
918 This graphic of the Declaration against a wood grain background it perfect for this saying.